Our First Christmas Fest Jumbo Bake Sale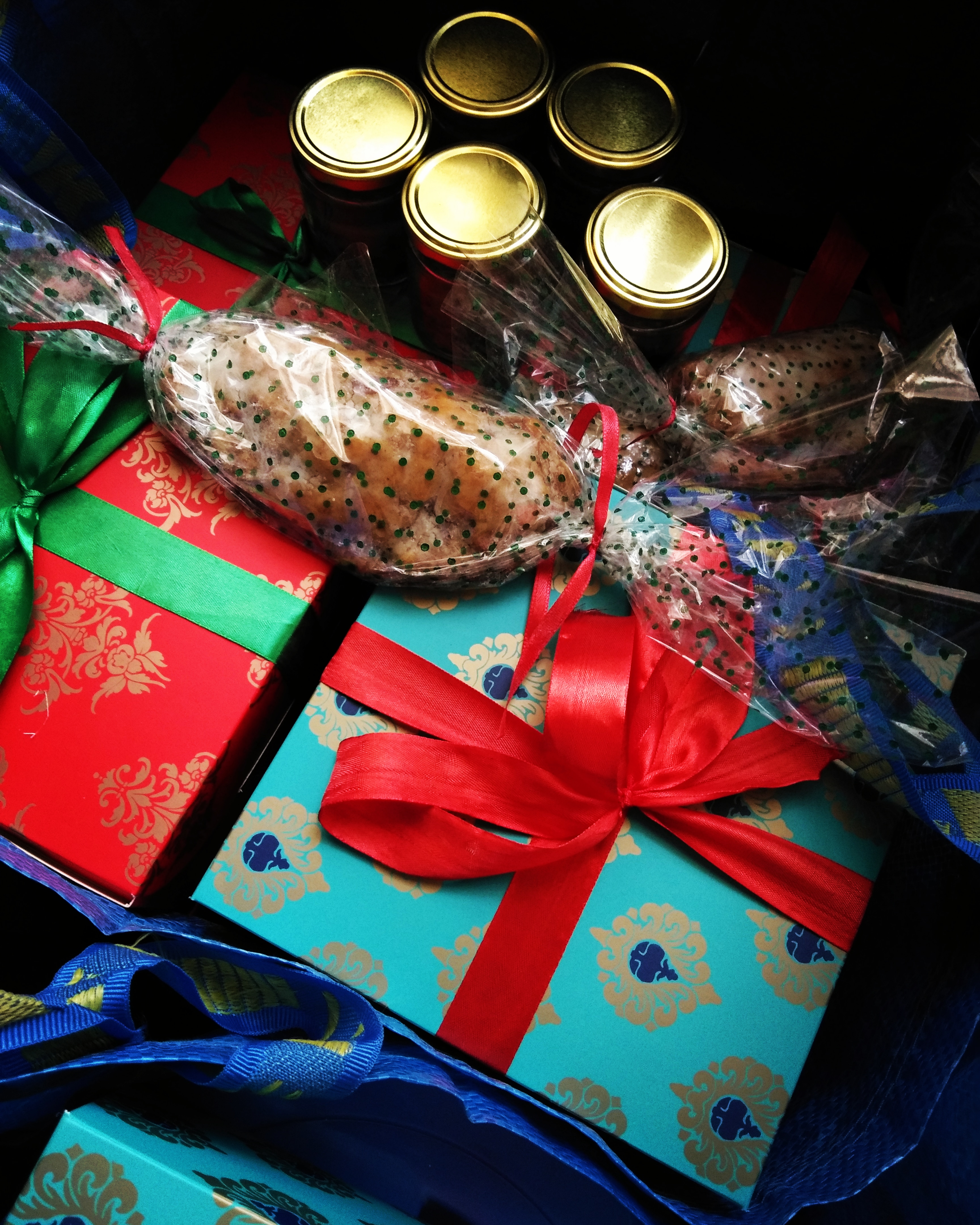 we decided to sign up for a food stall at a Christmas Fest that happened at the Norita Grounds, Hiranandani, Powai, Mumbai on the 21st of Dec, 2018, organized by Creed Entertainment. and it was one jumbo bake sale considering all the items we put up for sale! from carefully crafting our menu (taking into account the climatic conditions, audience & timing) to choosing our packaging and arranging our logistics, it took us a good two weeks of meticulous prep.
what followed was a four day marathon baking spree where bread dough was hand-knead and leavened and portioned, sheets of puff pastry and pie crusts were rolled out, cookie dough was dolloped by the dozen onto baking sheets, sugar and butter were creamed for our cakes and cookies, old fashioned fudge was made by beating the living daylights out of milk, granulated sugar and cocoa, almonds were blanched, skinned and pound for marzipan, cinnamon sticks and mixed spices were freshly ground, nutmeg was grated, lemons were zested, dried fruit was macerated, the store-bought-like darkest gooey treacle was home-made, walnuts and almonds were chopped, slivered and roughly pulsed, desiccated coconut was pan-toasted, egg whites were meringue-d, sticky date puddings were baked and heaped into jars, devil's chocolate food cakes were baked, luscious dark chocolate frosting and viscous butter toffee sauce were put together, jam preserves were spooned into tartlets, vegetables and meat were chopped, savory pie fillings were cooked, classic magherita pizza sauce and salad dressings were made, baking implements were lined and egg washes made.
we were like cooks on an assembly line, well-orchestrated and in tandem. and not to mention the pleasant sweet and savory aura wafting through our kitchen and soon engulfing our home. 
below was our order of baking where our oven continued to be on stay-on mode for days on end.
day 1 : traditional german christmas stollen breads
day 2 : christmas plum cakes
day 3 : coconut macaroons, walnut snowball cookies, old fashioned chocolate fudge, almond marzipan, cinnamon-rolls
day 4 : sticky toffee puddings, devil's chocolate food cakes, vegetable/chicken/mutton pattices, vegetable and mushroom pot pies, chicken pot pies, classic pizza magherita sauce, pizza flat bases, focaccia breads, jam tarts
day 5 and the D-day : cinnamon-roll cream cheese frosting, salad and salad dressing
while cooking and baking was just one part, the other challenging part was transporting our goods to the grounds which we precariously secured together in cartons and gunny bags and large bake trays, crates and tins. thank God for volunteers who helped us unload our goods up until our stall, which we then had to organize and dress (the fun part!). after putting up our banner, fairy lights and our Christmas sweets and savories on display, we waited in anticipation for the crowd to come in while soaking in the music and camaraderie. while family and friends came to support our cause, we were so looking forward to catering to an unknown audience. and we must say, we had so much fun on the grounds tending to a hungry fun crowd! from little children to the young and restless to the elderly and wise, we had a mixed bag of patrons.
some snapshots from our day at the grounds. we thank all those who stopped by our stall to sample, savour and buy from our range of home-made/baked Christmas sweets and savouries. and a special call-out to those who returned to convey their affirmation!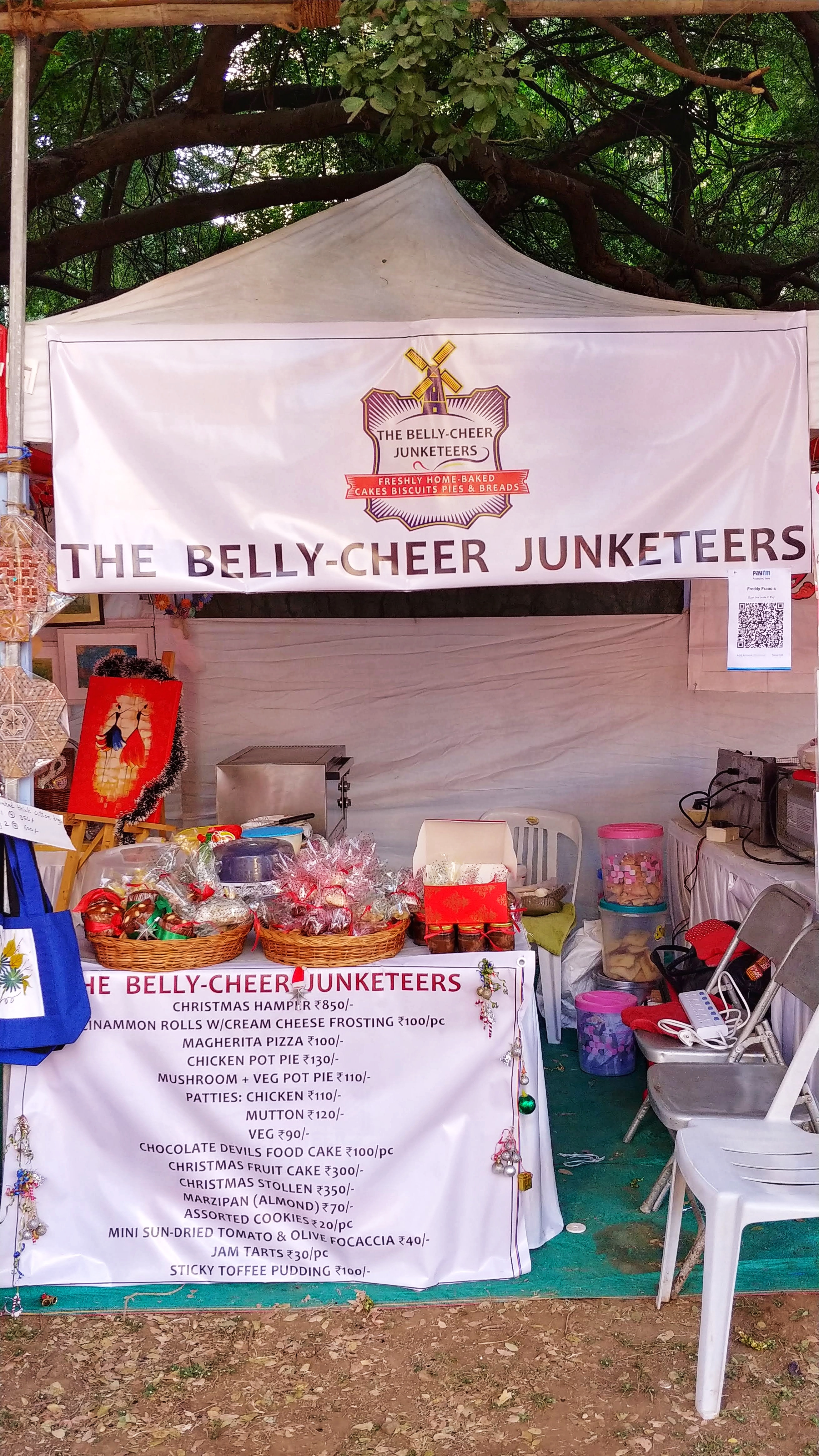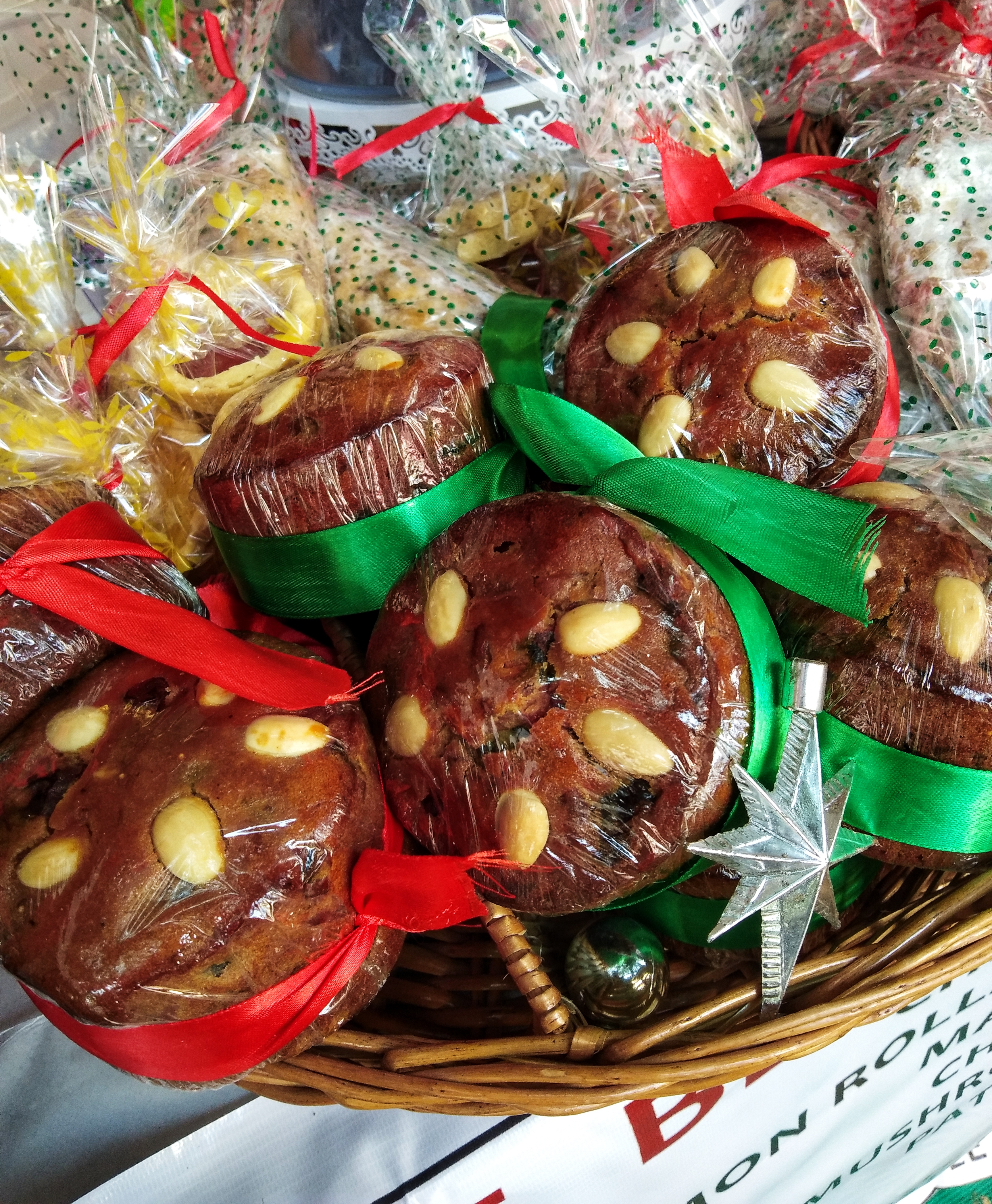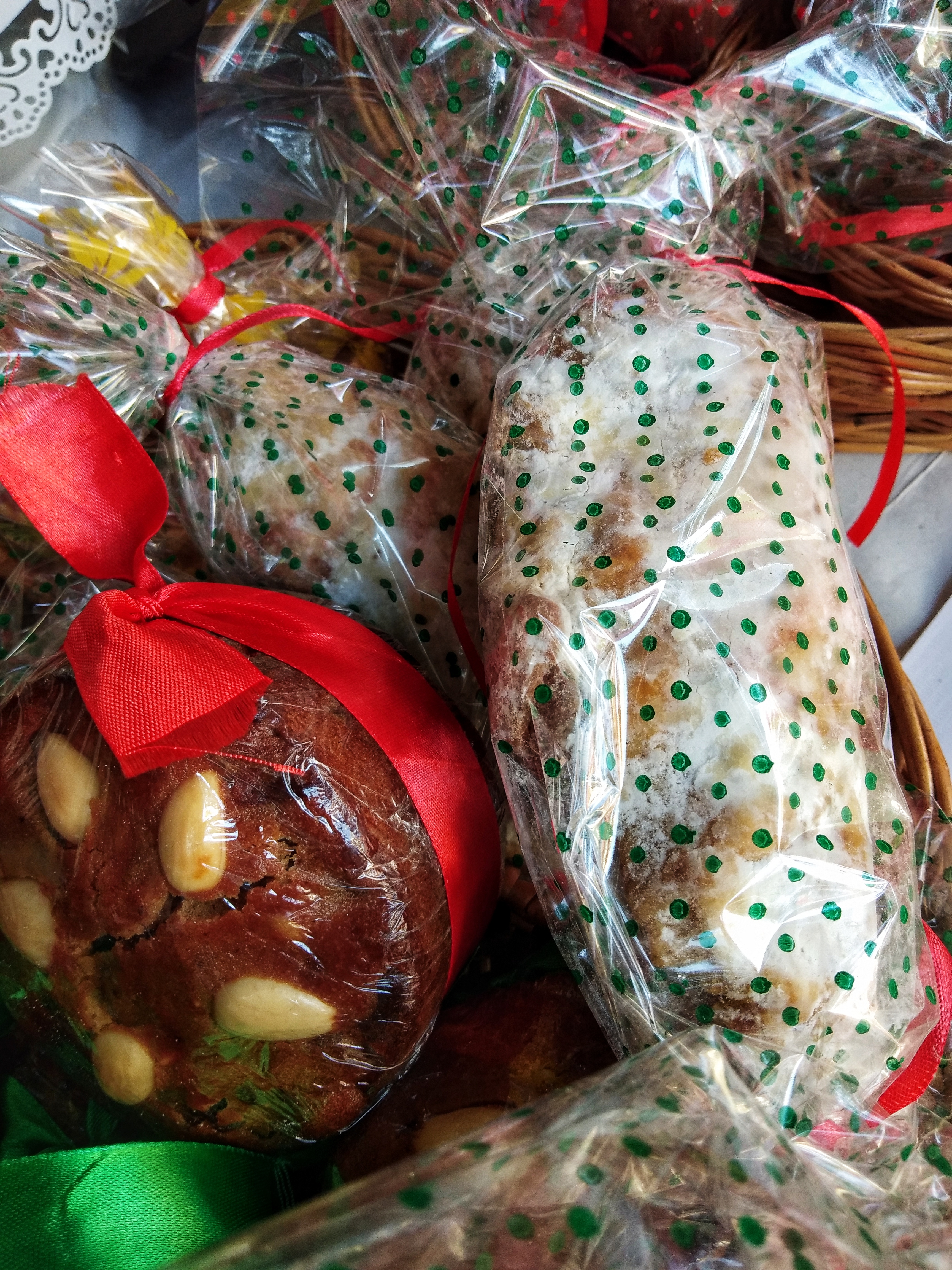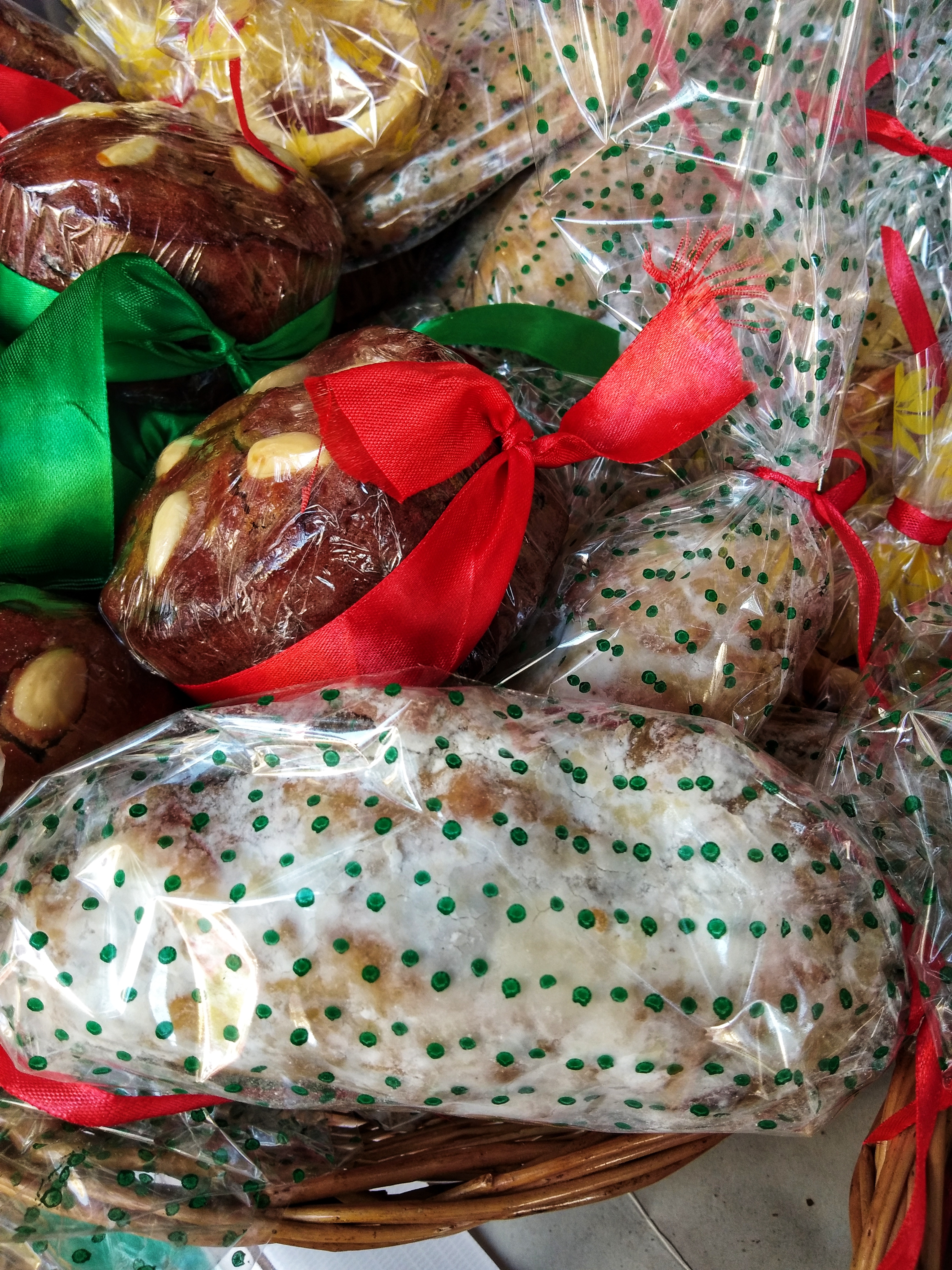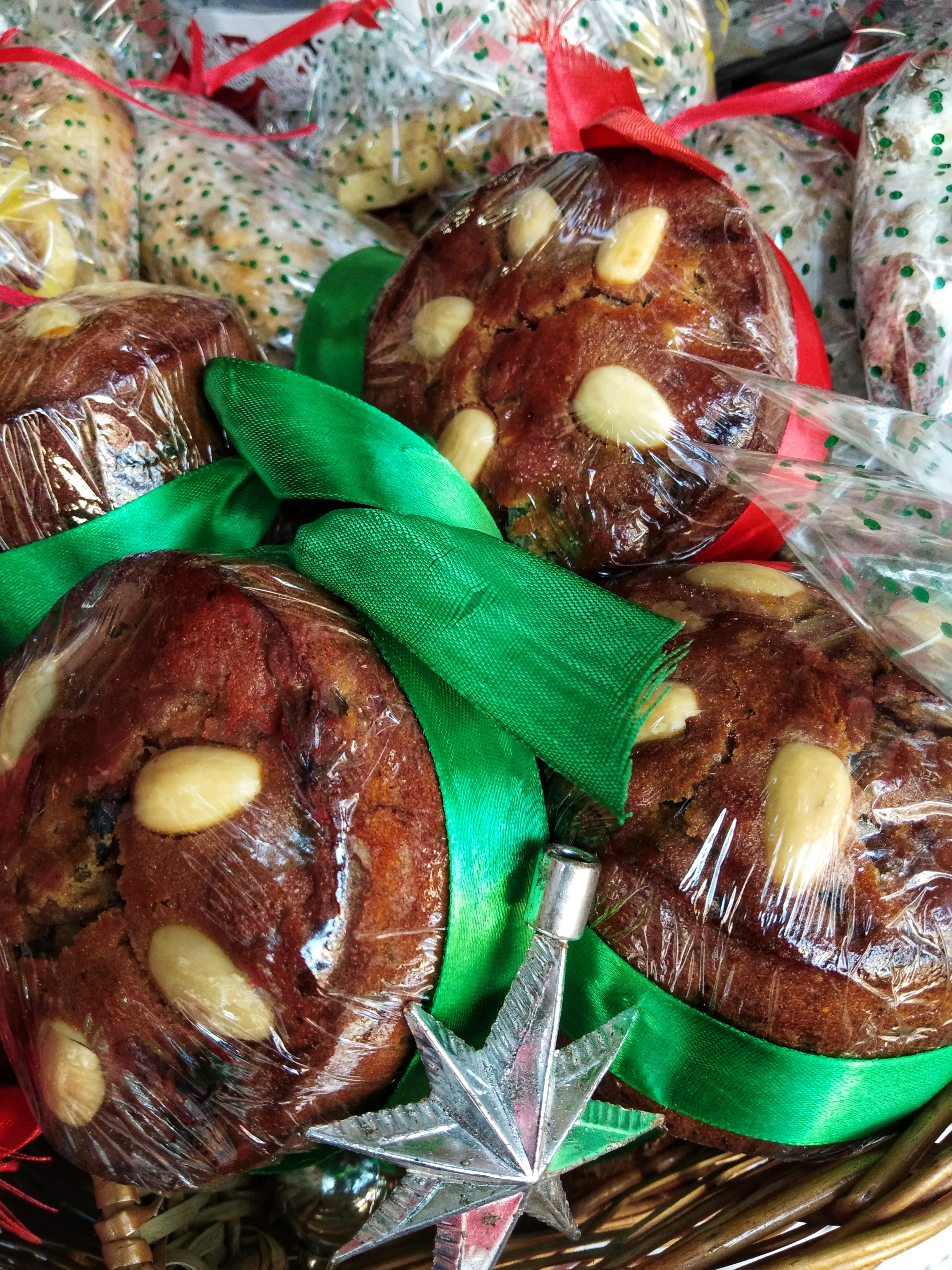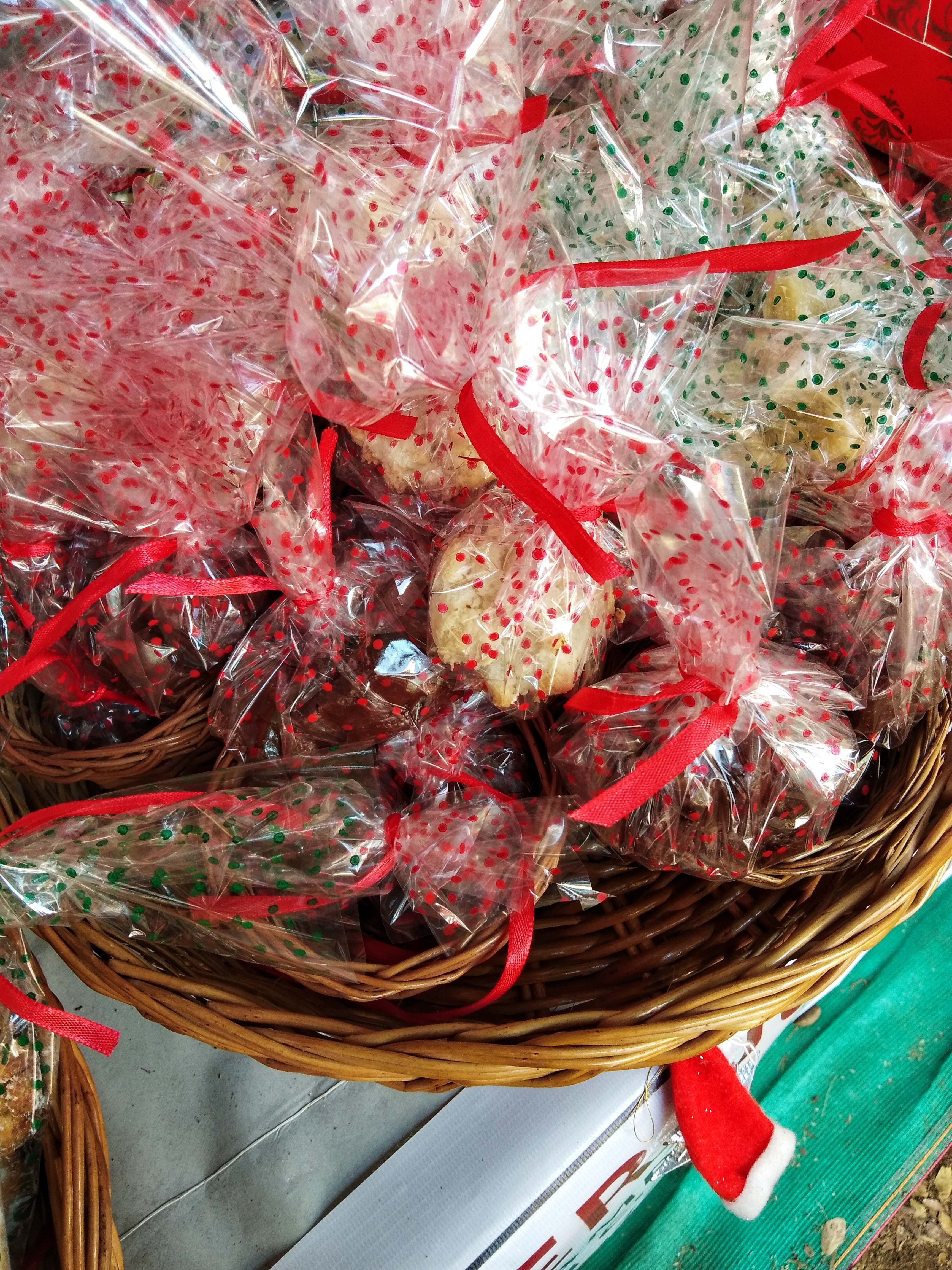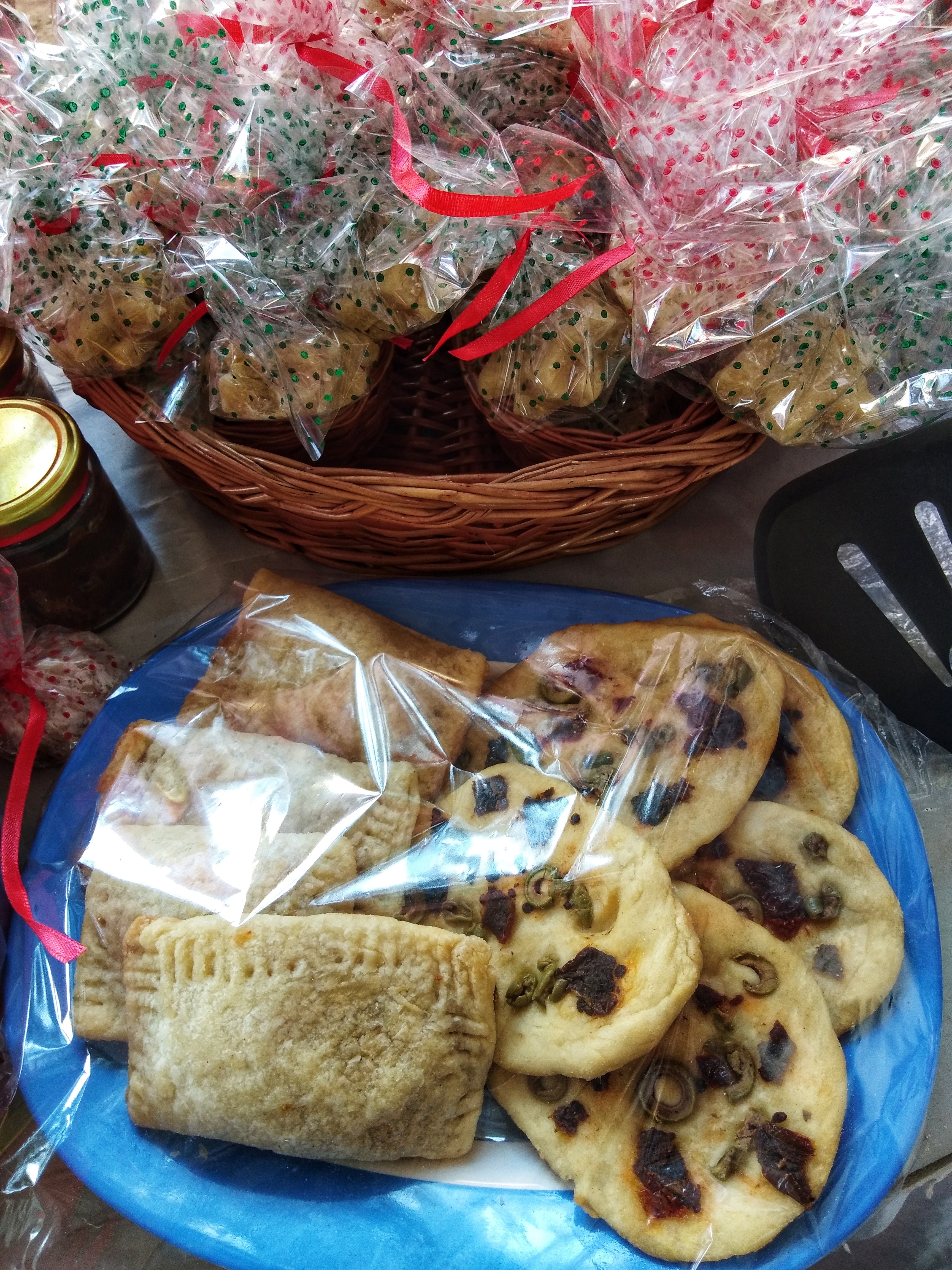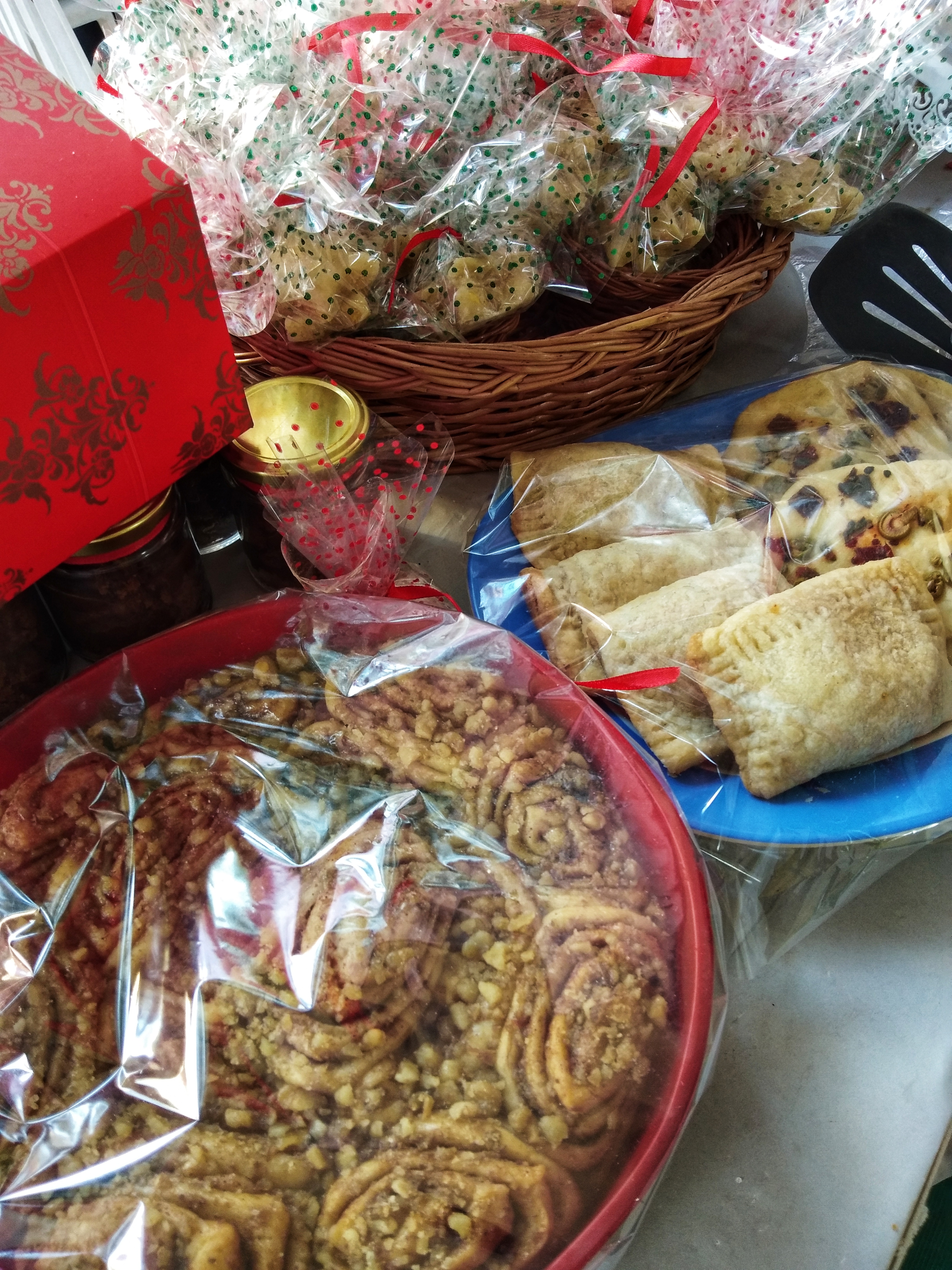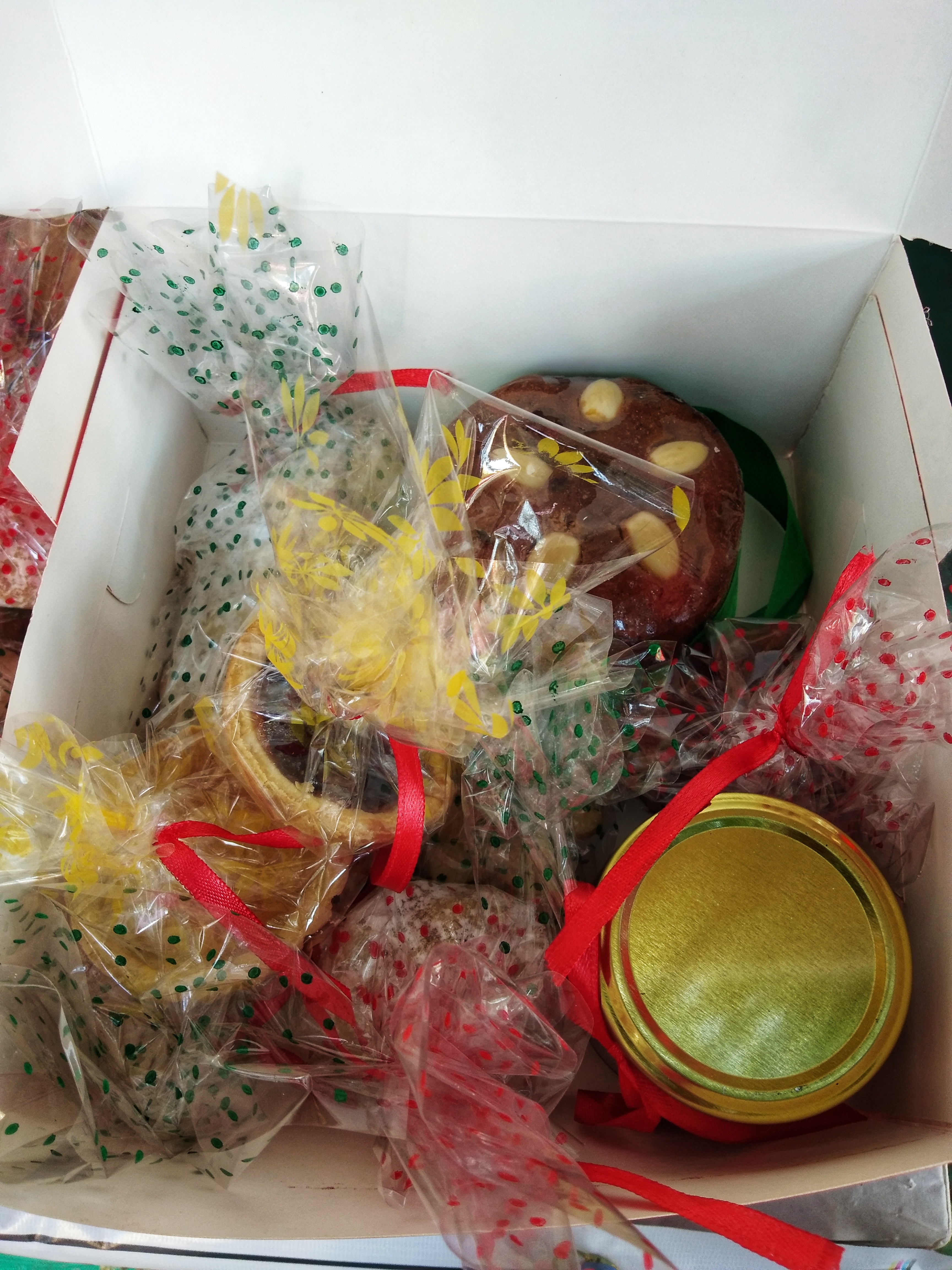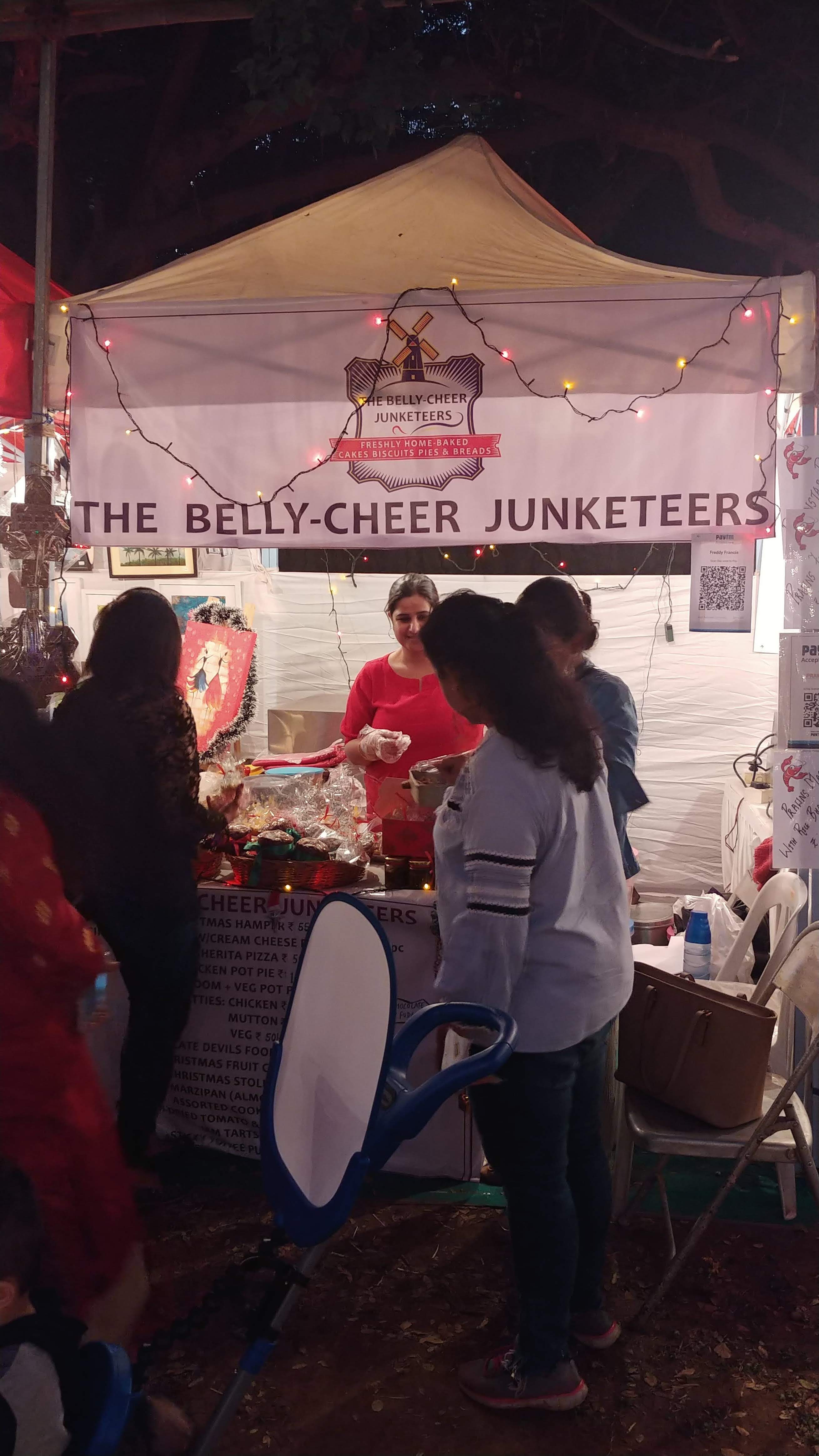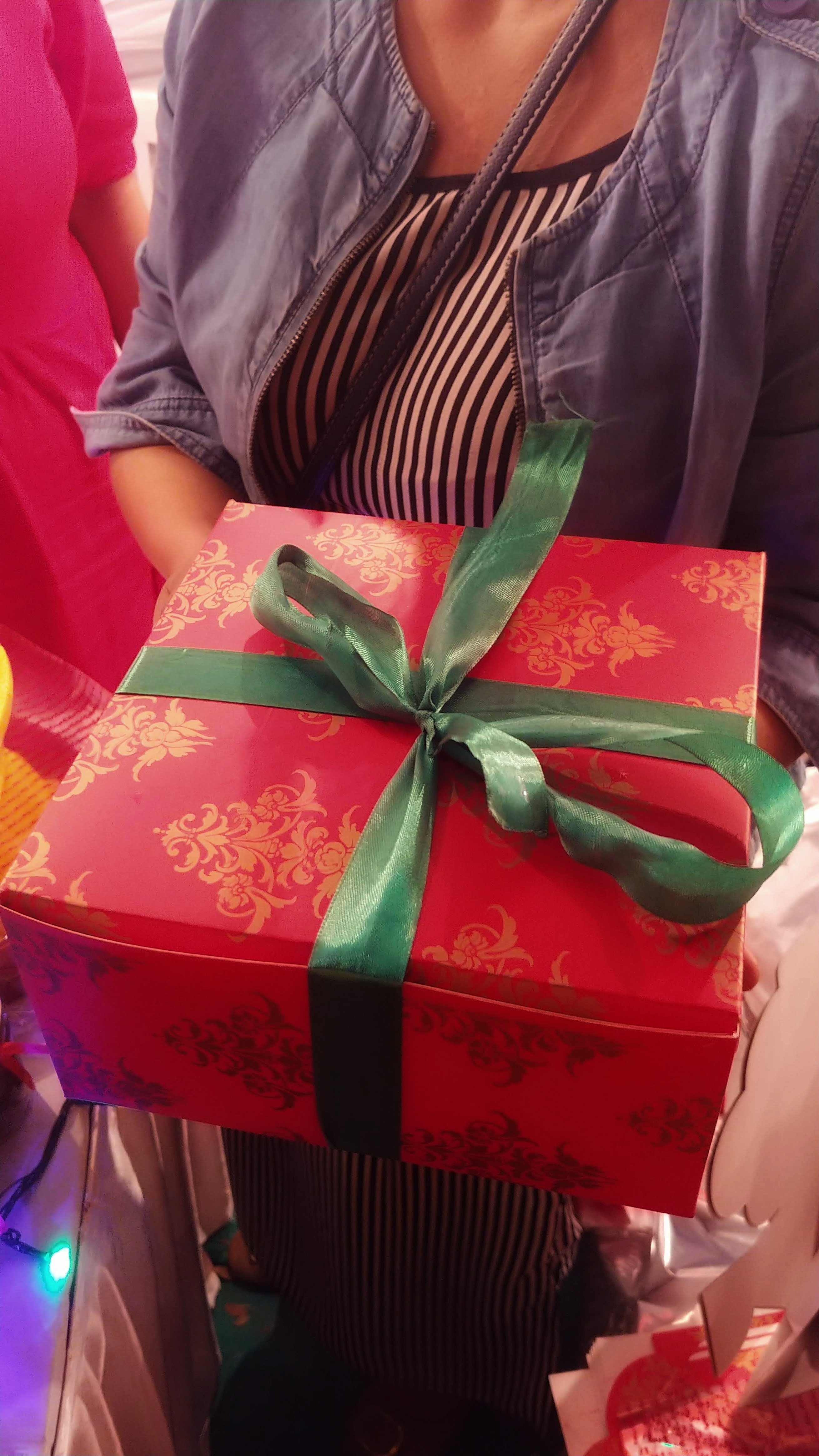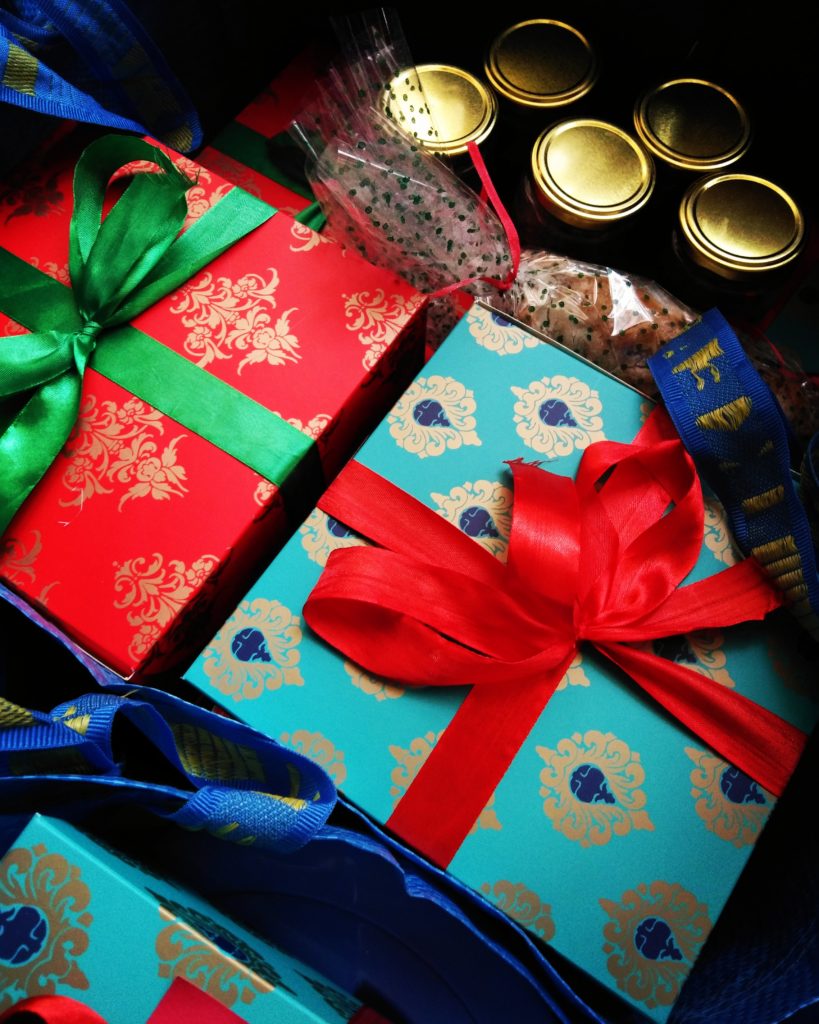 ---
---