Month:
October 2018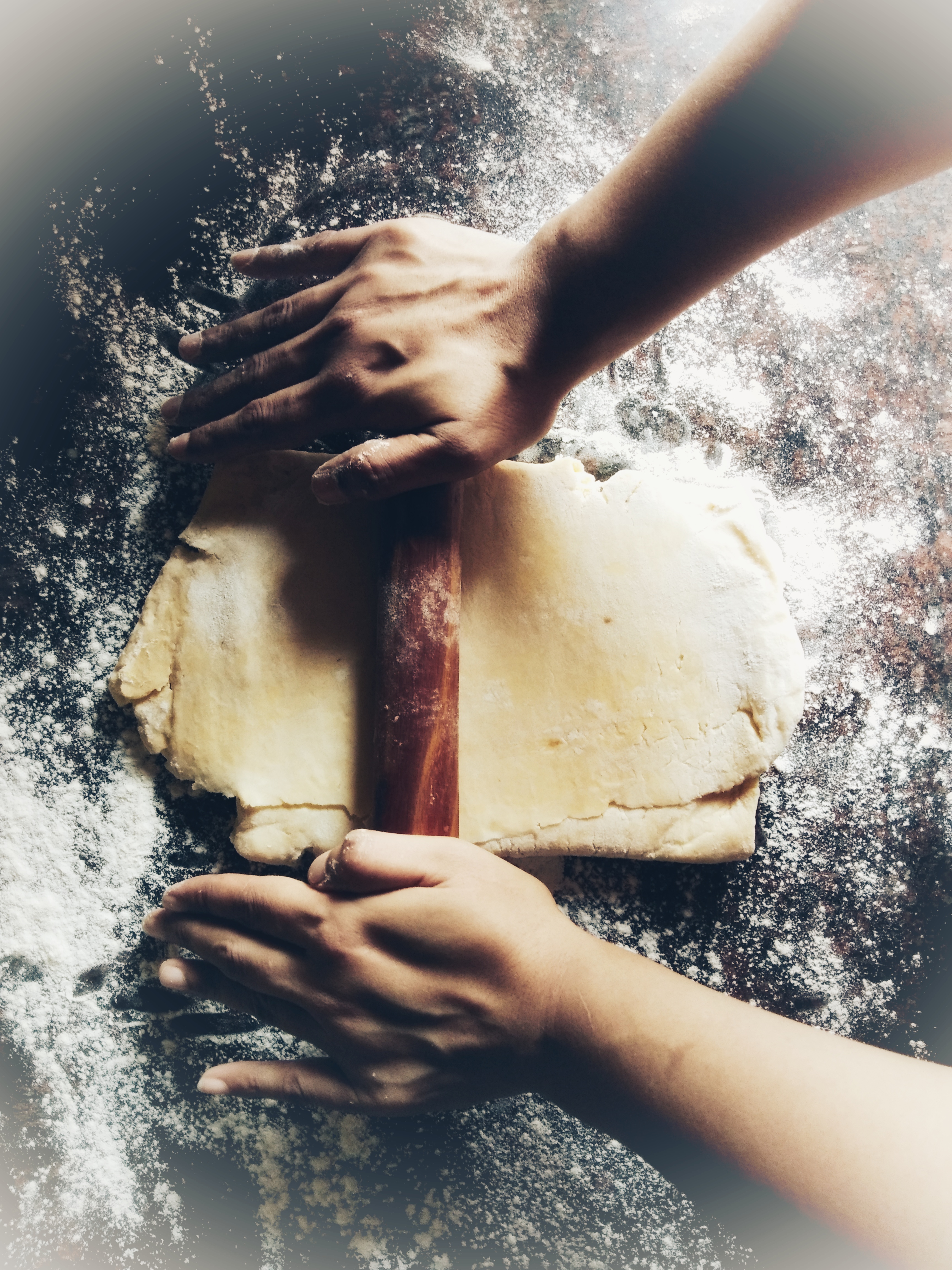 doughy, buttery, flaky. with chocolate and cheese fillings. what's not to love about french croissants?!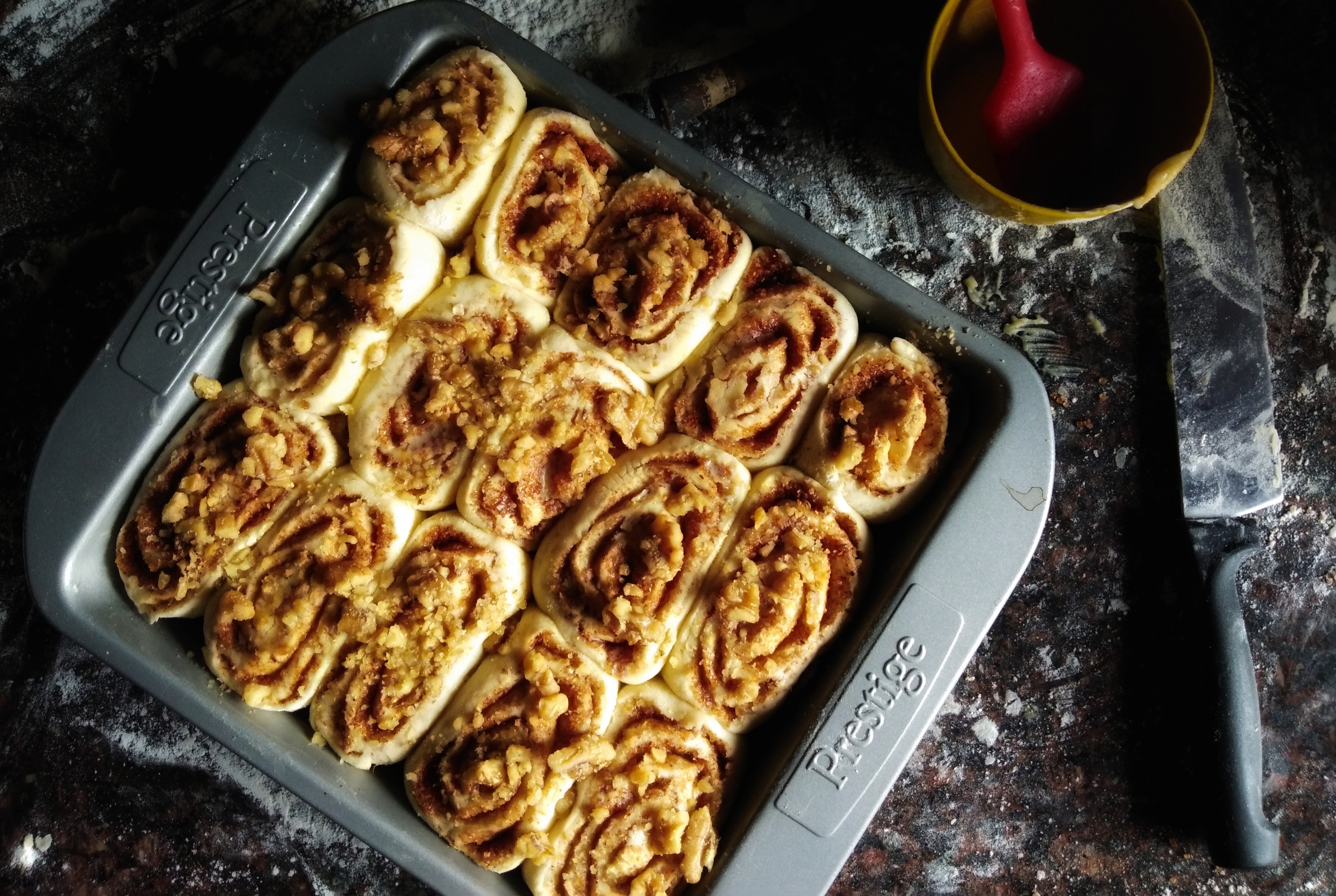 there's something warm and comforting about cinnamon that comes together perfectly in these bread rolls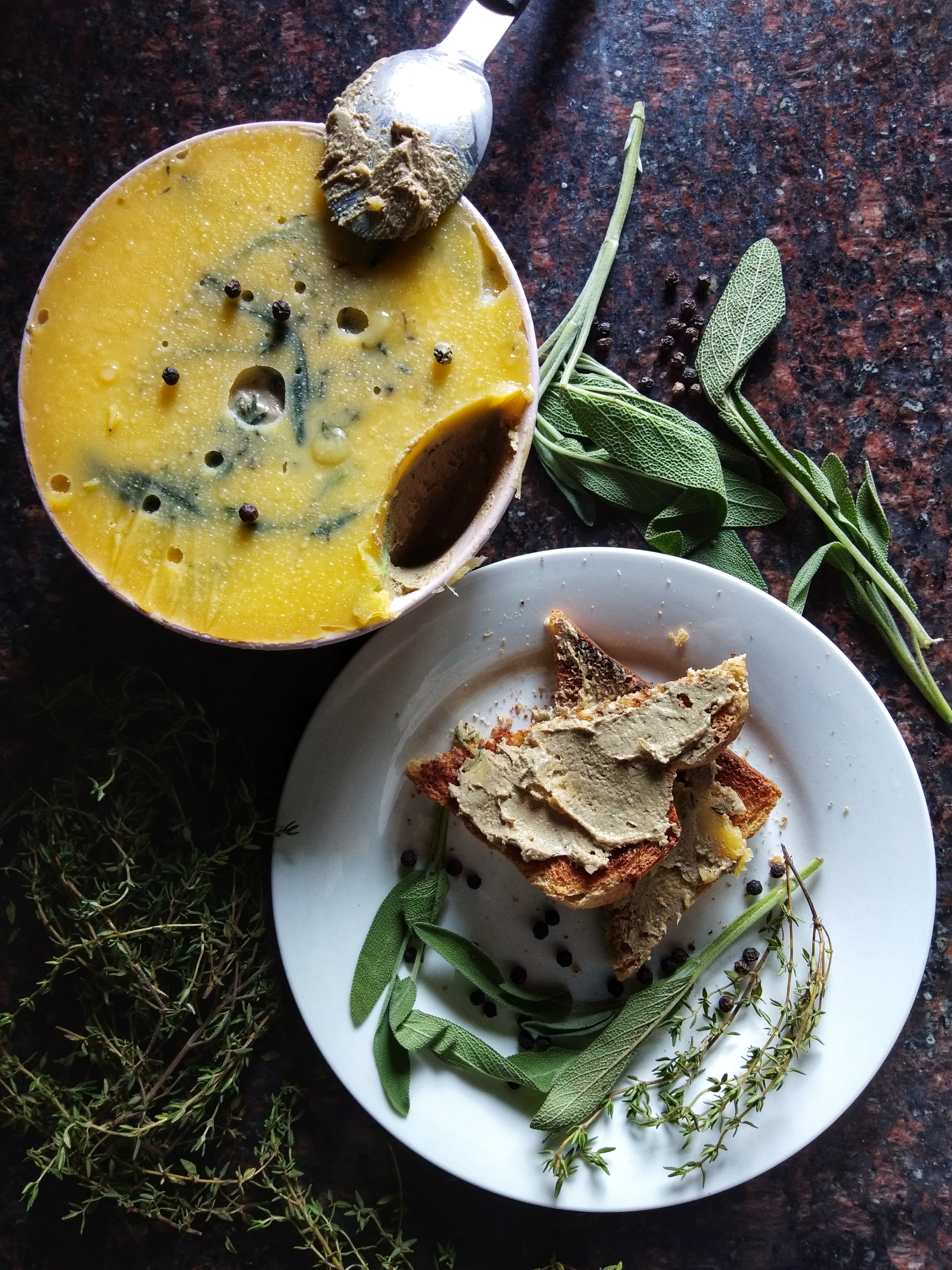 while out on one of our impulsive grocery shopping sprees, we were looking for inspiration to take back to our test kitchen. while we were at it, we walked by the poultry aisle, chanced upon chicken liver and found ourselves thinking aloud, why not chicken liver pâté?! it's something restaurants and restobars steeply sell on their menu cards under appetizers or entrées and while it may look exquisite, plated from a supposedly intensely elaborate process, it's au contraire, quite actually an inexpensive and quick chicken liver purée, delicately spiced, modest yet flavorful. so give it a shot, you'll be serving it someday at a luncheon or dinner party thrown by you, giving them restaurants a run for their money!